Description
𝘗𝘙𝘖 𝙎𝙚𝙖𝙡 𝐋𝐚𝐬𝐡𝐠𝐥𝐮𝐞
Best Lash Glue! After years of trial and error with different types of Lash Glue and years of sampling different ingredients, we finally created the one! I mean the IT glue! 𝘗𝘙𝘖 𝙎𝙚𝙖𝙡 will only upgrade your application process!
More suited for Experienced technicians, but can be used by New technicians.
We strongly recommend following the required Temperature environments for the adhesive to perform its very best.
HOW TO USE:
Firmy shake the adhesive from left to right for 20 seconds upon use. Replace glue dot every 30 minutes for best retention.
Application: Classic & Volume
Temperature: 20-25 degrees celsius
Retention: 5 – 7 weeks
Bonding Time: 0.5-1.5 seconds
Humidity: Between 50-70%
Fumes: Low
Colour: Black
Sensitivity: Latex Free
𝘗𝘙𝘖 𝙎𝙚𝙖𝙡 𝐋𝐚𝐬𝐡𝐠𝐥𝐮𝐞 should not be stored in the refrigerator. Tightly seal the bottle and place it back in the packaging or a sealed container after each use. Depending on how often the glue is being used, we recommend replacing every 5-6 weeks for best retention.
Contact us by email for wholesale orders. Fernanda H.
@lashedbyfer
Very good lash glue. Noticed clients were taking longer to return for fills.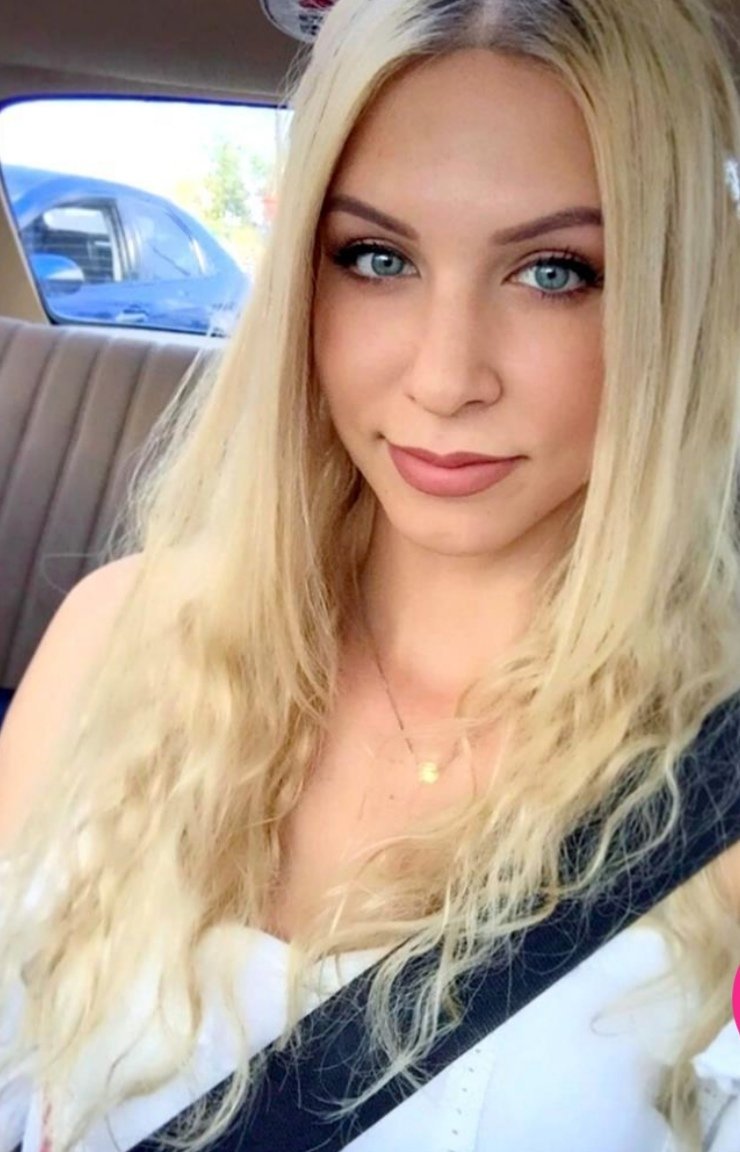 Sandra Willis
@sandraslashes
Made a difference in client retention. Shipping took a bit long because of pandemic, but overall impressed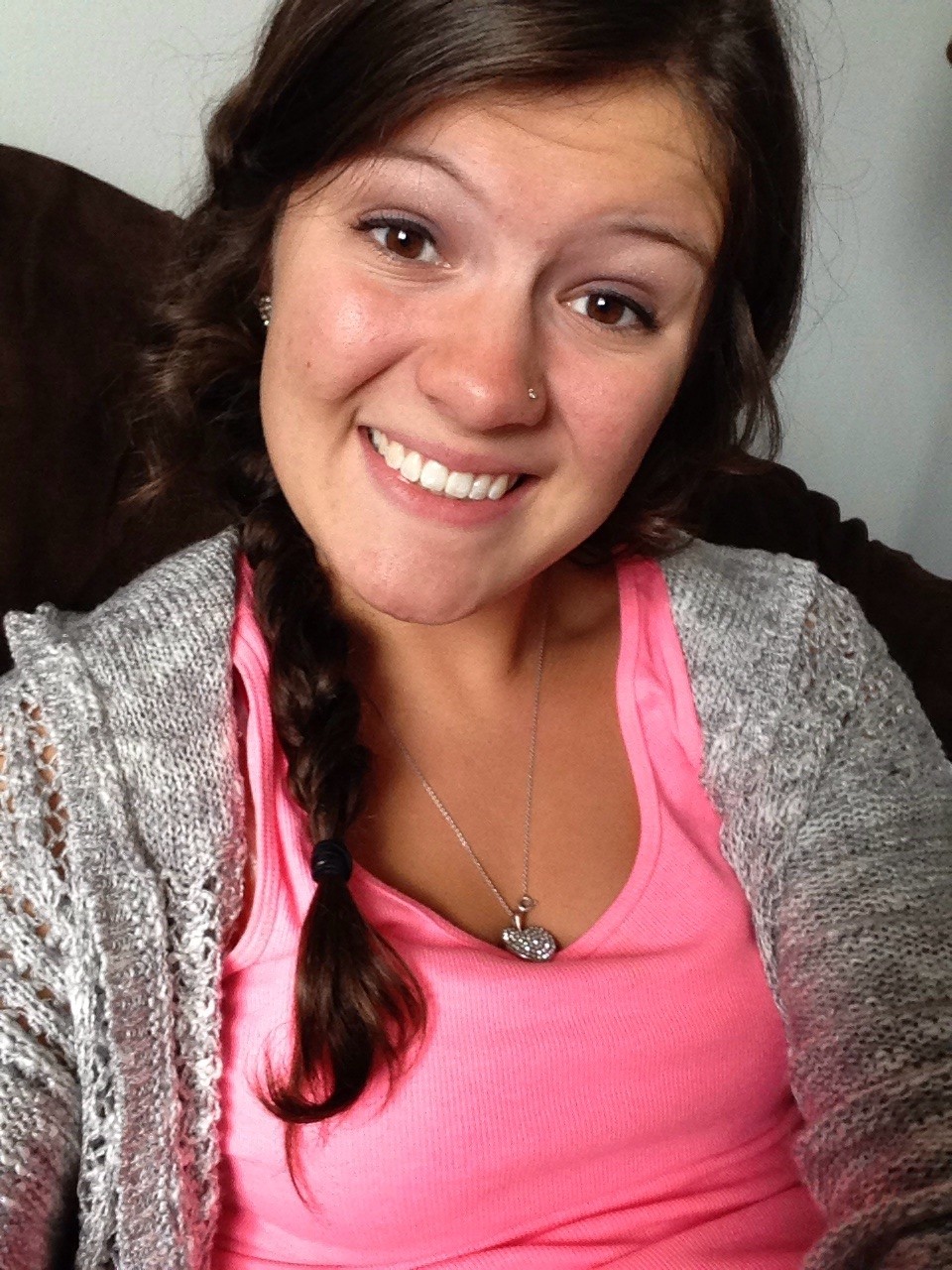 Nicole Zogoh
@nicolezogoh
My clients said they haven't felt any burning and i find lashes last longer. will buy again for sure