Description
Tired of sucking in your stomach underneath your clothing? We all have bloated days which can make us feel uncomfortable and appear larger than we are. Our 𝘚𝘵𝘰𝘮𝘢𝘤𝘩 𝘊𝘰𝘯𝘵𝘳𝘰𝘭 𝙎𝙝𝙖𝙥𝙚𝙬𝙚𝙖𝙧 features light target compression to help suck everything in the right places. Help contour your figure discreetly under your clothing for a beautiful hourglas figure confidently.
SIZING
Our Shapewear will stay in place and cover the areas it is supposed to with no visible bulges or wrinkles. You can achieve that by taking accurate measurements and referencing the general size chart below:
Keep in mind Shapewear usually runs small !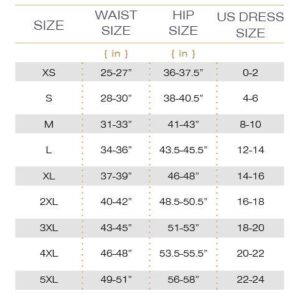 HOW TO MEASURE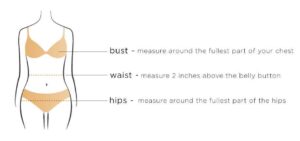 PRODUCT
30% Spandex 70% Nylon
Detachable straps
Low Back For Multipurpose Use
Target Compression
Breathable Mesh Design
Undetectable Under Clothing
EASY access pee hole Stacy Maldine
@mrs_maldine_ Jasmine J.
@jazzyjaz1985
Helped keep me sucked in during my birthday dinner without feeling big down there!! Thank you !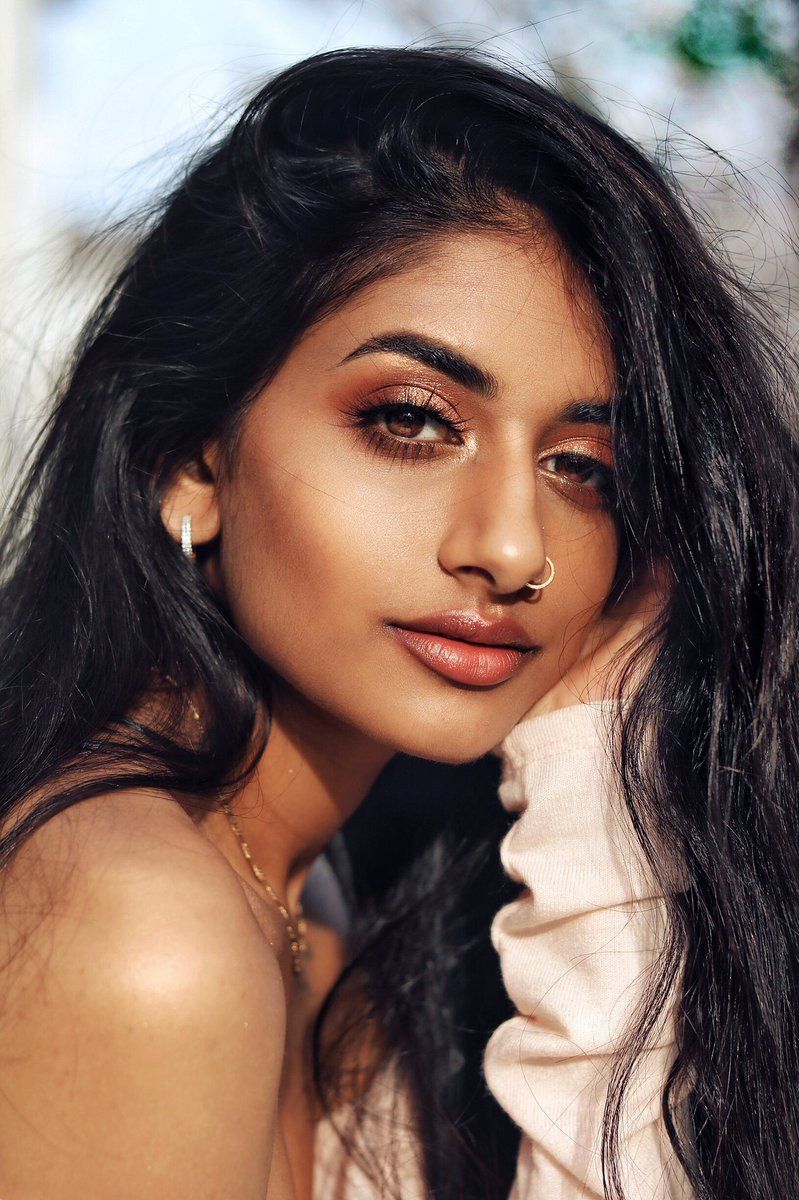 Sarah Ali
@mylifesarahali
My sister bought this for me and im so happy she did. Literally a life saver under my bodycon dresses.