Description
• Made of 35% latex + 65% polyester which is resilient and environmentally friendly.
• Made with 6 pieces of segmented hook and loop fasteners, you can adjust the tightness according to your needs.
• Increases your body temperature and boosts calorie burning.
• The belt is designed to help you get the support you need for all day and all night comfort.
• Each binder is designed to cover a wide range of waist measurements to accommodate weight gain or loss and is crafted with multiple elastic support panels to prevent belt rolling
Universal Size- Custom fit to your shape & size.
length: 157.5 inches  width: 5 inches
.                               .                         
Firmed & flattened midsection                                    Increased thermal activity &
                                                                                            perspiration in core
The Neoprene Sweat Technology Abdominal  Lower Waist Shaping Wrap Provides optimum support for people recovering from abdominal injuries and surgeries such as tummy tuck, liposuction, hysterectomy, hernia, bladder problems, and kidney operations or other abdominal surgical interventions while preventing post-surgery complications and improving recovery time.
CLEANING INSTRUCTIONS: 1. The latex waist trainer needs regular cleaning and protection. Add a few drops of delicate laundry detergent to soak in water for about 3 minutes, rub it back and forth on the surface with hands for 2-3 minutes, then rinse it, and hang in a cool place to dry. 2. Not exposed to the sun 3. Do not machine wash . 4. Do not tumble dry . 5. Do not shake dry . 6. Do not wring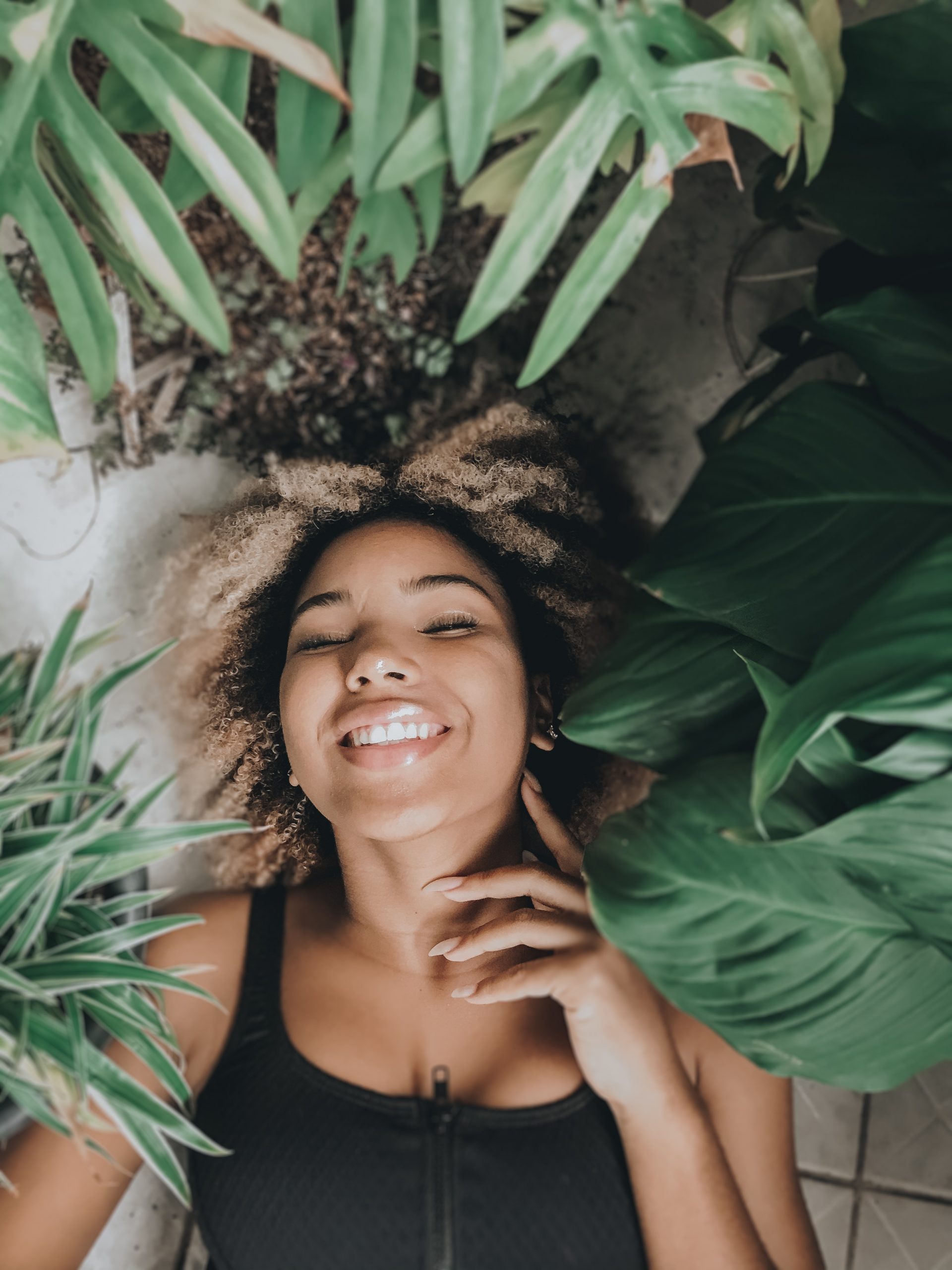 Kayla Richards
@kayrichards_7
This shaping wrap is EVERYTHING Omg!! and Its soo discreet under my clothing. Love this !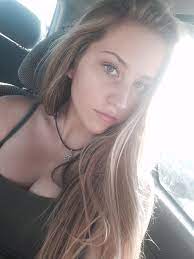 Sophia Grigilo
@rebeccabecks89
This wrap is life ! I wish i had bought it sooner. Keeps my midsection snatched.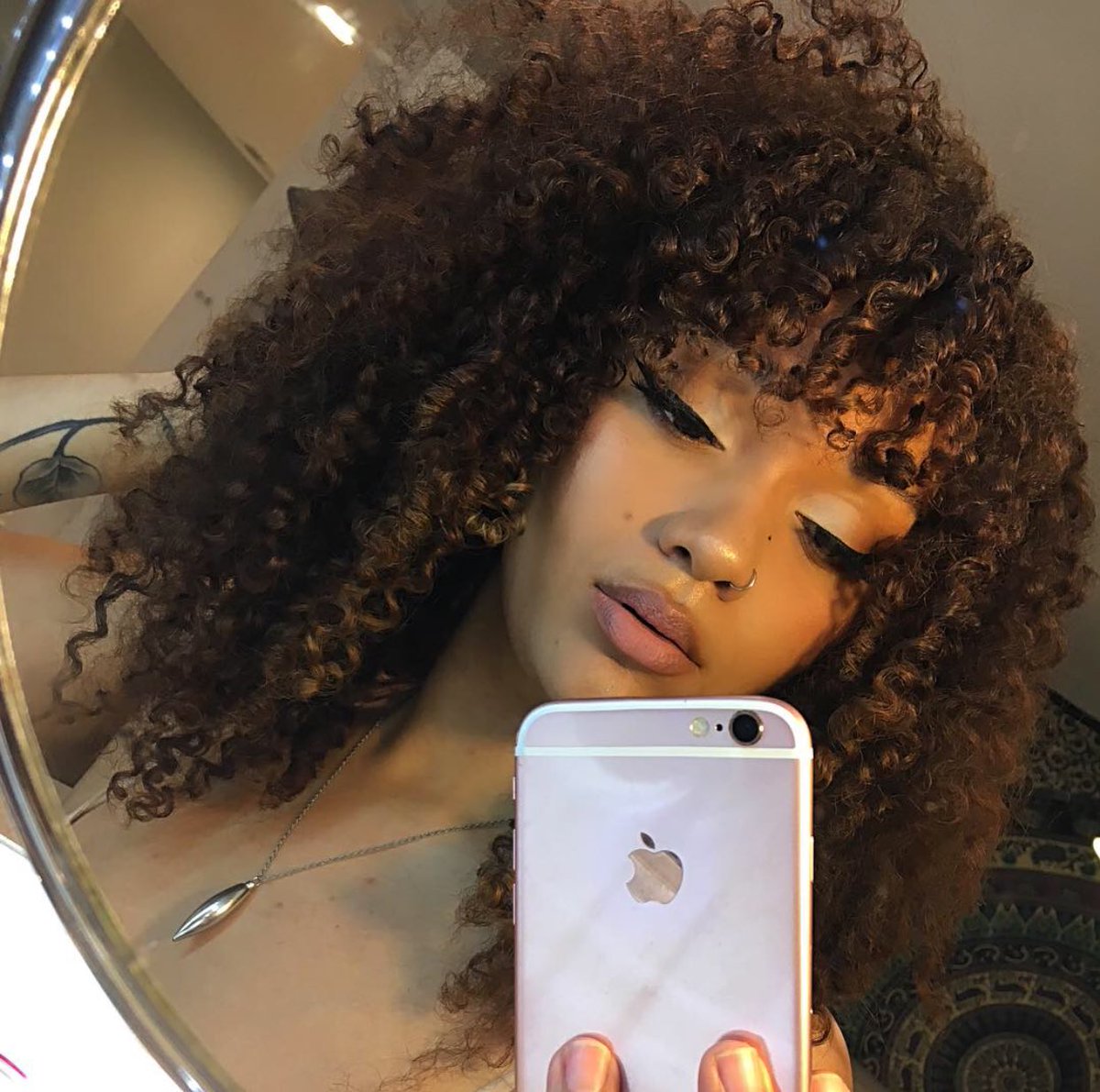 Cristina Brown
@itscristina_xoxo
I love this Wrap because of how comfortable it is wearing it all day at work, and the best part is its undetectable under my clothing! Thanks for recommending it!