Description
Looking for a 'Snatched' waist? Our WhatWaist Waist Trainer features  Target Compression to help you sculpt your core and flaunt those Curves!
Daily Wearing: For new waist trainee's create a goal to wear your waist trainer for two hours per day and gradually increase. In addition, wear during workouts to maximize your exercises.
Benefits: Helps reduce the feeling to eat heavy meals.  Helps create a more contoured figure. Increases sweat in core area. Helps reduce "the bloated look". Supports back structure.
Wash and Care: The latex waist trainer needs regular cleaning and protection. Add a few drops of delicate laundry detergent to soak in water for about 3 minutes, rub it back and forth on the surface with hands for 2-3 minutes, then rinse it, and hang in a cool place to dry . Don't expose to the sun. Do not machine wash . Do not tumble dry . Do not shake dry. Do not wring
WAIST TRAINER SIZE GUIDE
The Perfect fit for the perfect curves. An important step to ordering any shapewear is identifying the size that will fit your body type best. Don't make the mistake of ordering a size that's too small because you think you might look slimmer. The opposite is actually true—if it's too tight, it will be extremely uncomfortable—and unflattering. Follow our undergarments below:
HOW TO MEASURE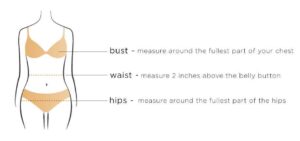 WAIST TRAINER SIZING
You may be thinking  to order a smaller size to make your waist as tiny as possible, However Waist Trainers are already designed to make your waist  small thus follow the sizing carefully, in addition  waist trainers already tend to run small.
𝐕𝐢𝐬𝐢𝐛𝐥𝐲 𝐫𝐞𝐝𝐮𝐜𝐞𝐬 𝐧𝐚𝐭𝐮𝐫𝐚𝐥 𝐰𝐚𝐢𝐬𝐭𝐥𝐢𝐧𝐞 𝐨𝐟 𝟏-𝟒 𝐢𝐧𝐜𝐡𝐞𝐬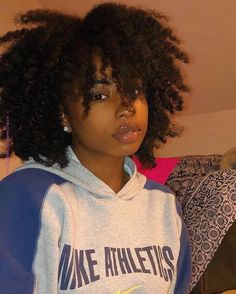 Sasha Fraizer
@sashadoll101
This Waist Trainer is worth every penny honestly & I love the belt that helps me snatch my waist even more.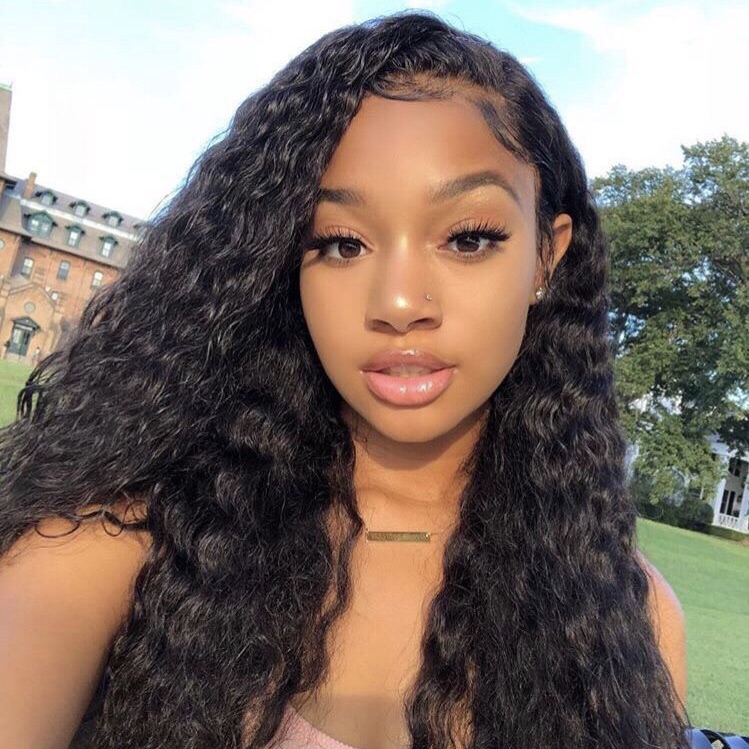 Tianna Rose
@teerose
I threw away all of my other waist trainers after buying this one! Literally the best! Makenzie L.
@kenzie007
I was hesitant to purchase this waist trainer at first but im glad i bought it. It was tight at first but ive literally lost 2inches around my waist wearing it all summer.